Connect with your customers at Texas Networking Events (5 Year Anniversary) 2022
---

---
May 31, 2022 I 7-10pm
---
Having a booth at TNE guarantees visibility, leads, and networking. Our marketing plan reaches thousands of top professionals throughout various industries. We attract the right clients for your business and facilitate business to business relationships. Professionals, Entrepreneurs, Executives, and Business Owners will be walking the floor and will be ready to meet you.
---
(1) Exhibitor Booths Available
Price: $500
Exhibitor Package Includes:
• 6FT Table
• (Table Not Included) (Bring Your Own Table)
• [2] Raffle Tickets
• [5] General Admission Tickets
• Electricity Provided
---
Exhibitor Reservations are on a 1st come, 1st serve basis.
We are expecting a full sellout so we are asking all exhibitors to be ready to reserve immediately when we contact you.
---
Exhibitor Reservations for Texas Networking Events (5 Year Anniversary) 2022
To inquire, simply complete the form below.
---
Gallery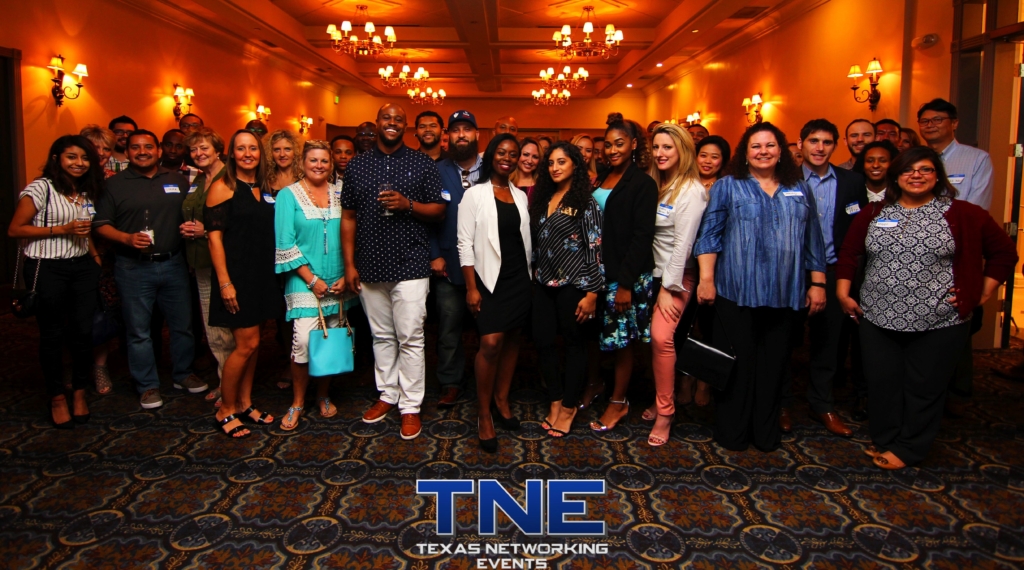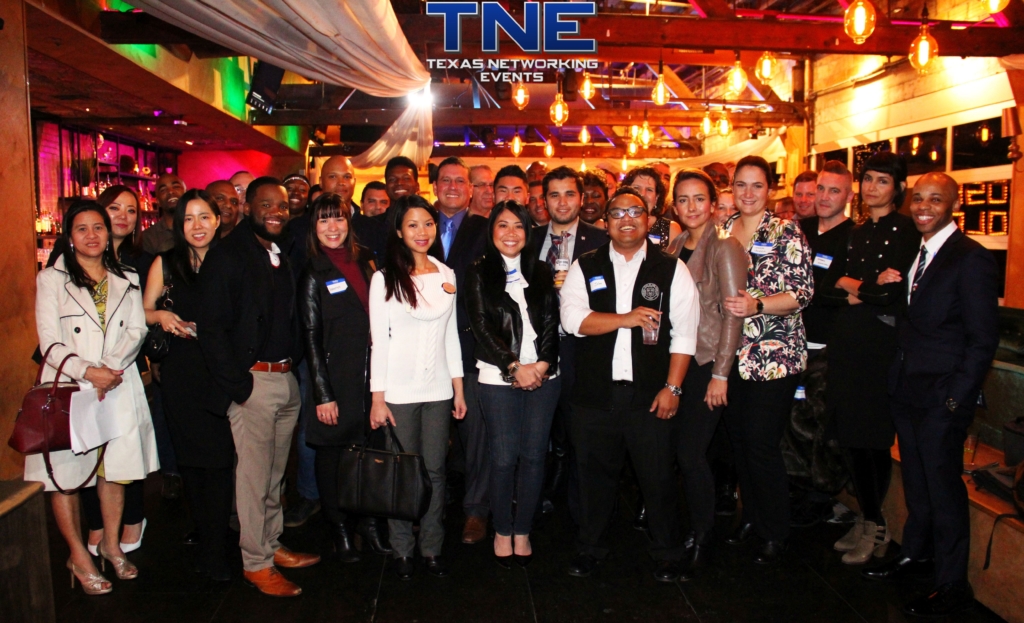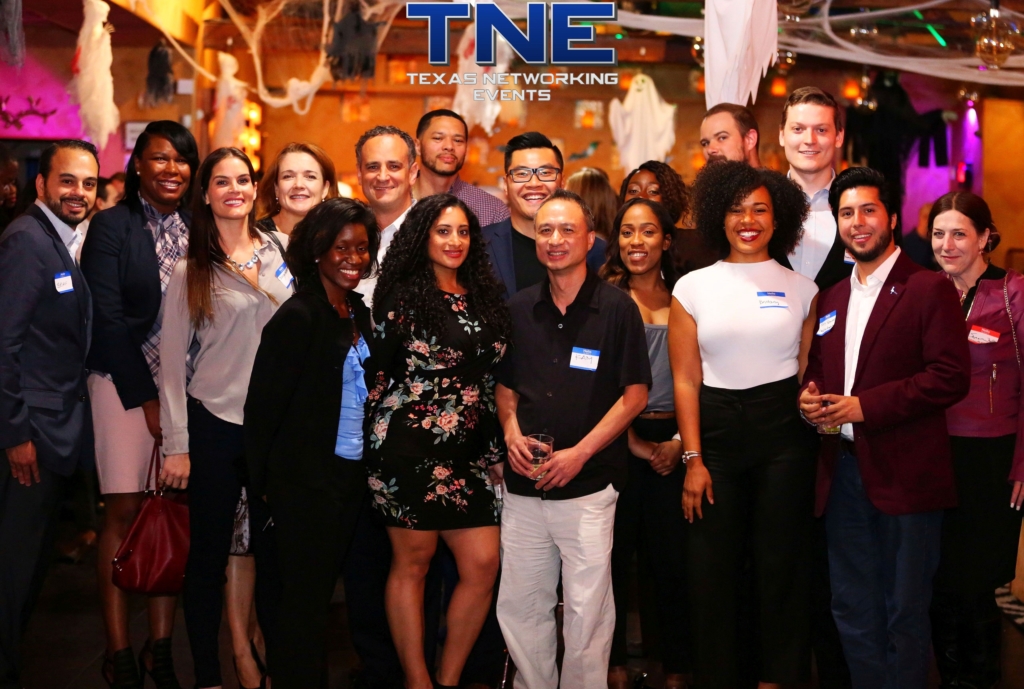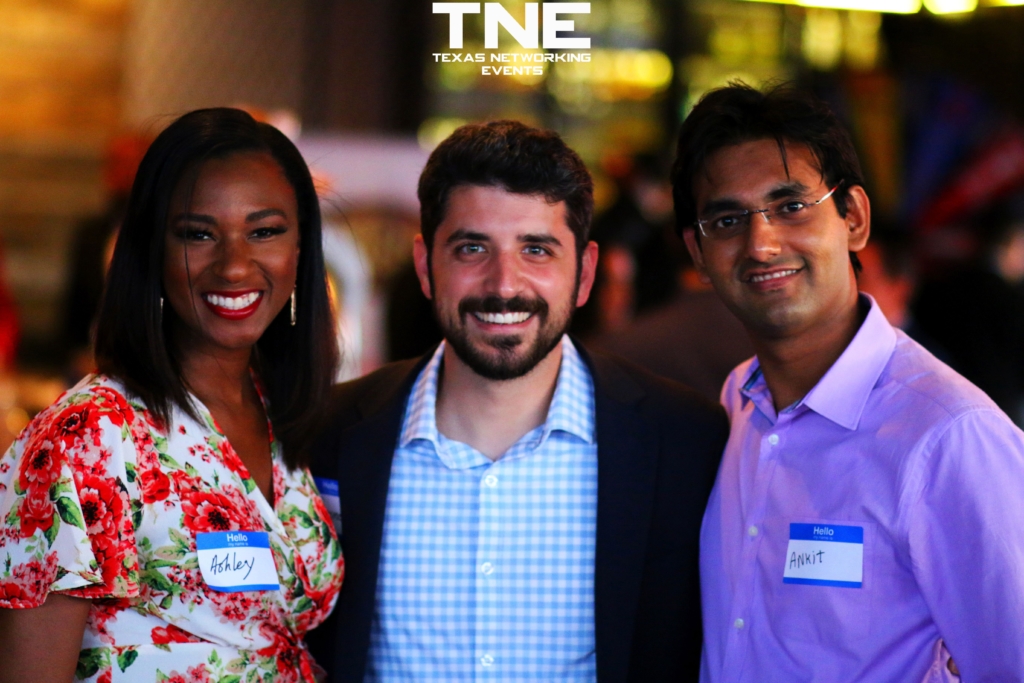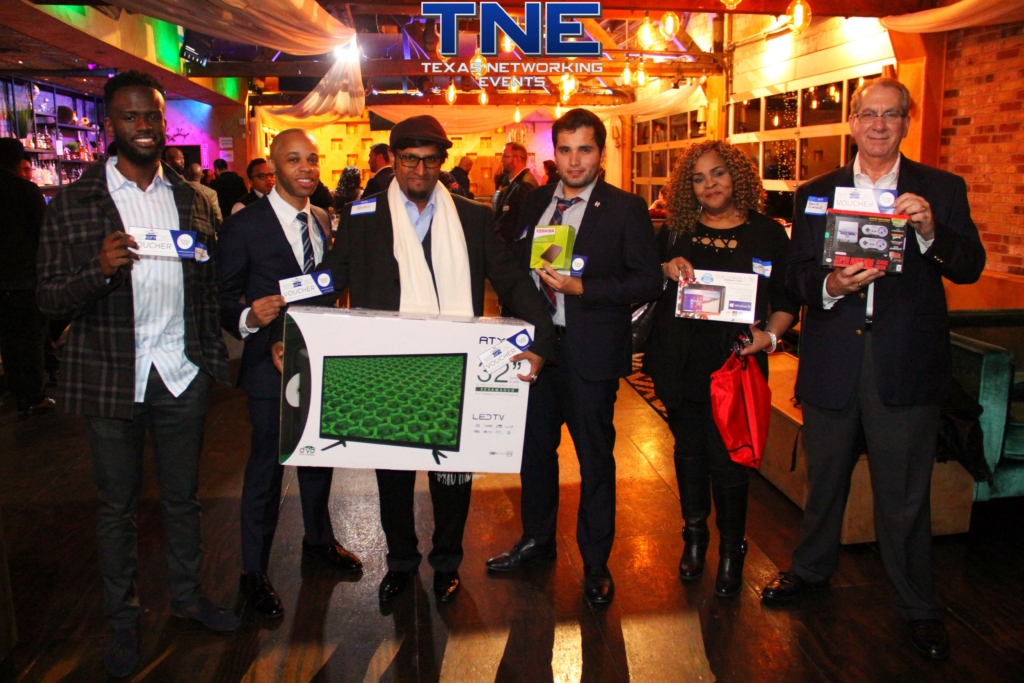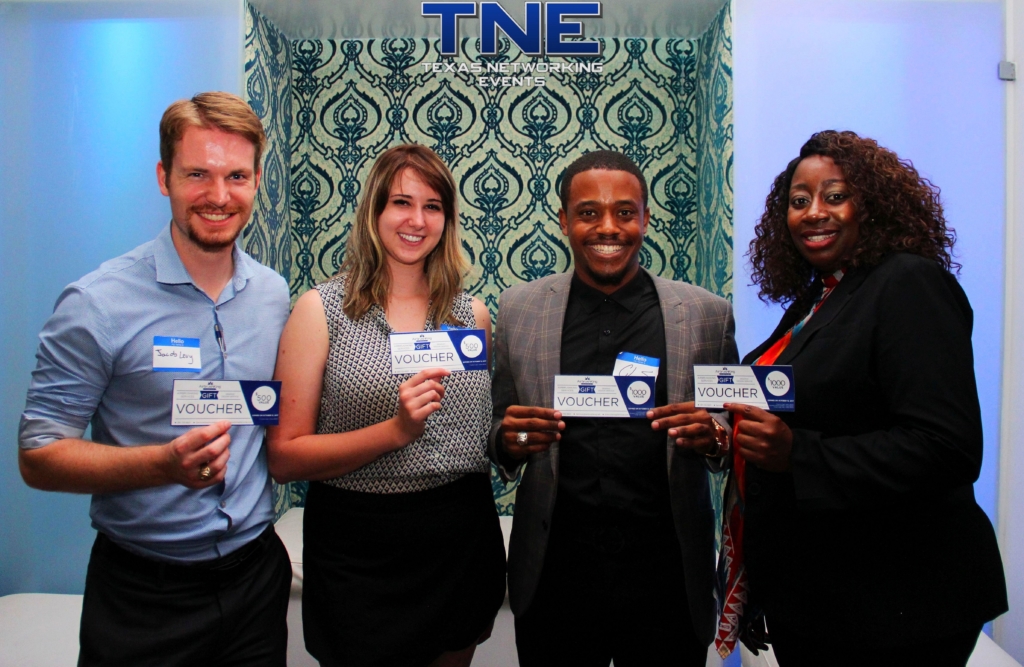 ---
Exhibit Agenda
---
Setup Times
Tuesday May 31, 2022: 5:00pm – 7:00pm
All Exhibitors must be set up by 7:00pm on Tuesday May 31, 2022 and be ready for the floor opening at 7:00pm
The earliest access allowed for exhibitors on Tuesday May 31, 2022 will be at 5:00pm
Exhibition Times
Tuesday May 31, 2022: 7:00pm – 10:00pm
Tear-down Times
Tuesday May 31, 2022: 10:00pm – 12:00am