Gallery
#TexasNetworkingEvents
We're proud of our success
Let the numbers tell the story
6
Years
Texas Networking Events company was founded in 2016 and is based in Houston Texas.
10
Team
Our team is driven to making sure attendees have a awesome experience at our events.
100000
Network
Our network features over 100,000+ entrepreneurs, professionals and business owners.
Subscribe to our Newsletter
Subscribe To Our Newsletter and Stay Updated On Upcoming Events, Latest News and Exclusive Offers!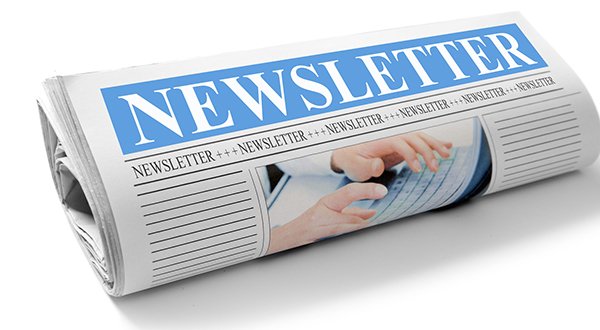 Sponsorships & Partnerships
Promote your Brand, Services and Products with Texas Networking Events. If your interested in growing your business with us, we have great Sponsorship packages and Partnership opportunities available. Become a Sponsor or Partner to experience the marketing potential with TNE.
Our sponsors and partners
Our sponsors and partners provide essential support, expertise & outreach